With our innovative Ithuba Banking Box as a Service Platform, Ithuba Capital offers an extensive range of services in the areas of Portfolio Management / Credit Risk Management, Treasury, Loan Operations, Risk Management, Collateral Management as well as Back Office Operations (via service partners). A modular volume-based pricing model guarantees flexibility for our clients with both decreasing and increasing portfolio sizes. Ithuba Capital's Portfolio and Risk Management System Aquantec Ocean is the technological backbone of our service offering.
Given our platform covers the entire spectrum of services needed throughout the management of a loan, securities and derivatives portfolio, business processes can be optimized and automated to the specific needs of our clients, thus allowing for a cost-efficient approach. Ithuba Capital currently services portfolios with assets under service of approximately EUR 29bn.
Ithuba Banking Box Services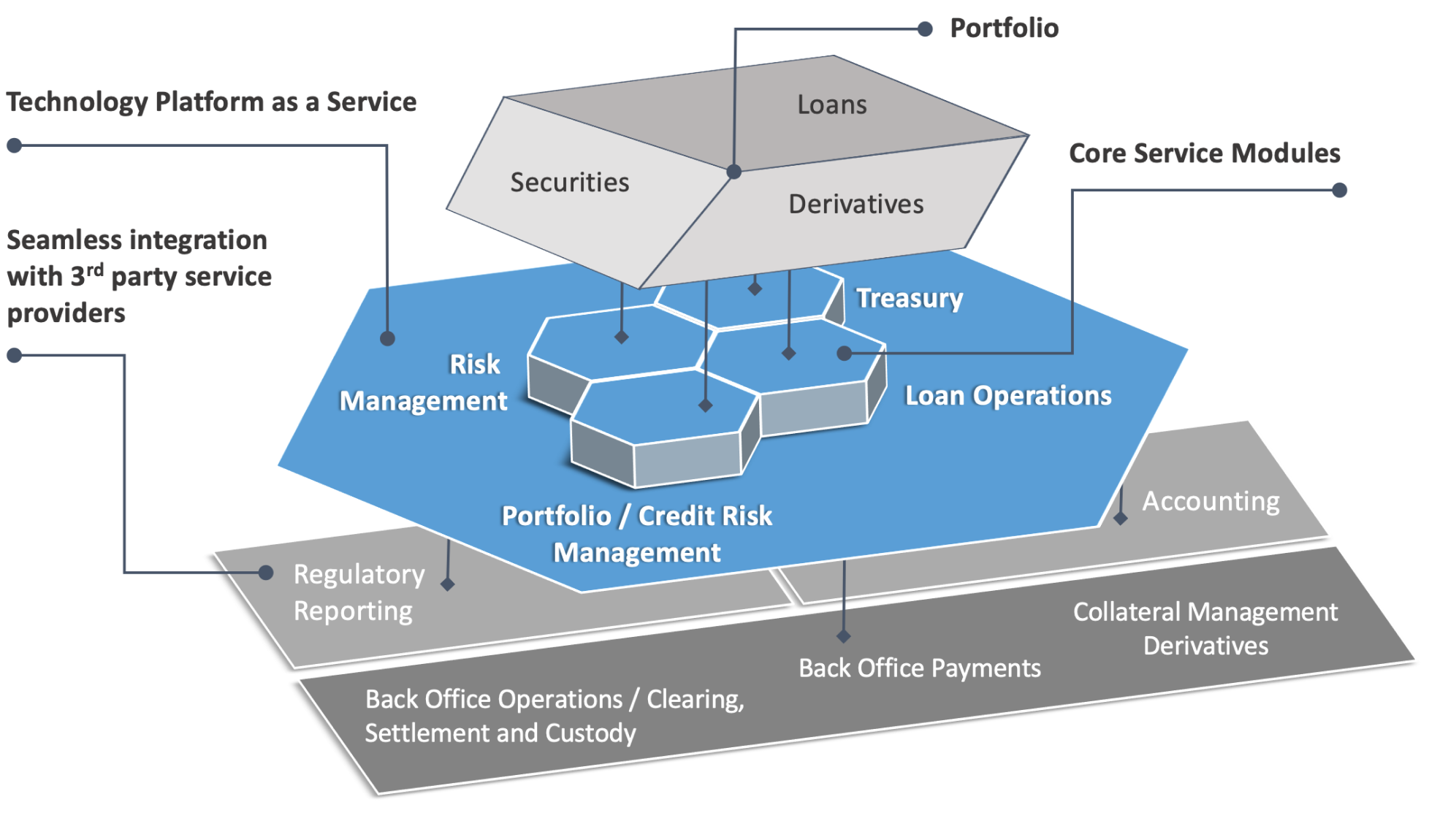 With our experienced team and state-of-the-art technology we guarantee cross-asset competence and have particularly specialized in servicing wind-down portfolios. Our services are tailored to our clients' needs by using solid valuation and risk-management models as well as software-orchestrated processes. Besides servicing wind-down units for over 10 years we were able to establish ourselves as a reliable partner for banks, insurance companies, asset managers and public institutions. Currently we service two Austrian wind-down units entirely on our systems and further provide all necessary business processes as a service.
Our modular services offering includes advisory, valuation and reporting mandates as well as business process outsourcing, in particular:
Treasury:
Hedging of FX and interest rate risk, liquidity management, management of collateral and cover pools, etc.
Loan Operations:
provision of all client facing loan administration activities, e.g. fixings, cash collection, cash forwarding, client communication (statements, dunning letters, KYC-documentation, etc.). Currently we service bilateral loans, syndicated loans, project finance, funded and unfunded risk participations, guarantees, facilities, promissory notes, structured loans and various types of leasing receivables.
Credit Risk Management: periodic reviews, collection of external ratings, preparation of internal ratings, limit applications and renewals, valuation, collateral management, assessment of risk provisions, general reporting of different aggregation-levels, etc.
Risk Management: calculation of all relevant risk parameters and sensitivities, extensive risk reporting, calculation of (multi-period) scenarios e.g. under stressed market parameters, assessment of potential collateralization needs, etc.
Software as a Service: operating and maintaining the core systems for our clients including servicing market data feeds, system updates, releases and support functions. We offer our proprietary Portfolio- and Risk-Management System Ocean as core system covering all relevant asset classes and processes. Additionally, we operate and support third party software (e.g. regulatory reporting) or provide necessary interfaces to accounting and back office software.
Cash and Derivative Back Office Services: Settlement of all types of transactions, servicing of derivatives (confirmation, reconciliation, fixings, payments, events, daily collateral management), cooperation with client's commercial or custodian banks, etc.
Portfolio Accounting: provision of all relevant data for accounting, e.g. daily accruals, book values, hedge accounting, valuations, provisions and write downs, etc.
Depending on our client´s needs we further provide additional relevant services, such as:
Valuation of single assets and portfolios
Risk analysis for selected portfolios and provided market data sets as well as valuation models
Portfolio- analysis, -simulation, -calculations and different concepts of (consistently) stressed scenario construction
Support and execution of transactions (structured sales approaches, e.g. auction, transparent sale to the market, etc.)
Hedge-Accounting for derivatives
Asset Management
Credentials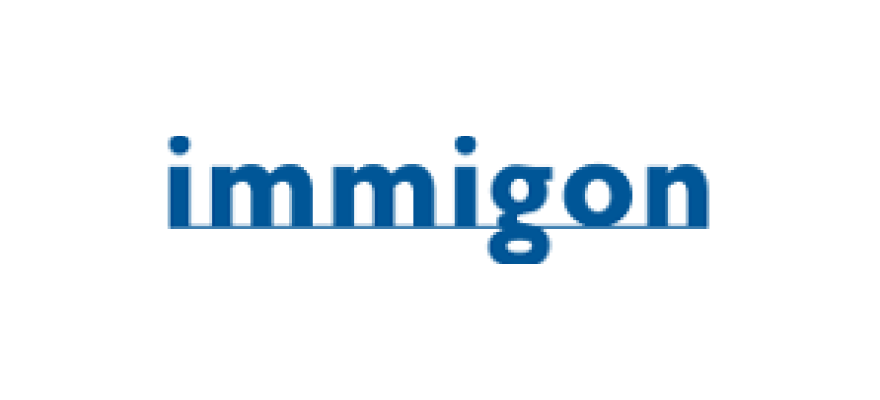 Portfolio Servicing
immigon
portfolioabbau ag
Wind down unit (Austria)
Outsourcing Services: Treasury, Back Office, Risk Management, Portfolio Accounting
ongoing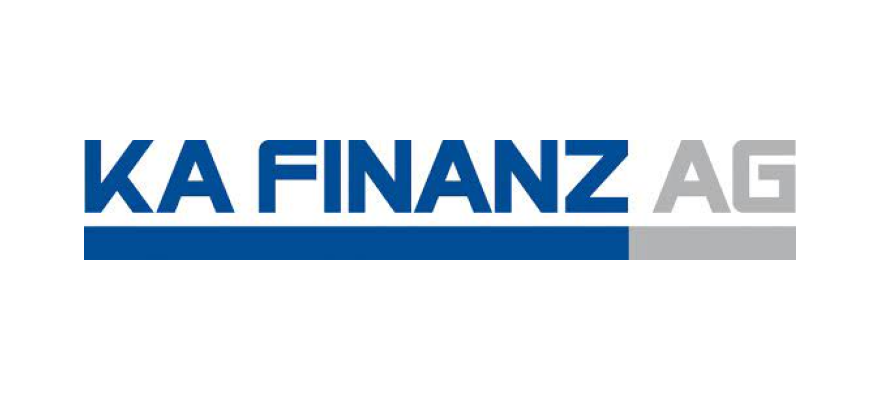 Portfolio Servicing
KA Finanz AG
Wind down unit (Austria)
Outsourcing Services: Treasury, Loan Management, Risk Management, Collateral Management, Back Office, Accounting, HR, IT
ongoing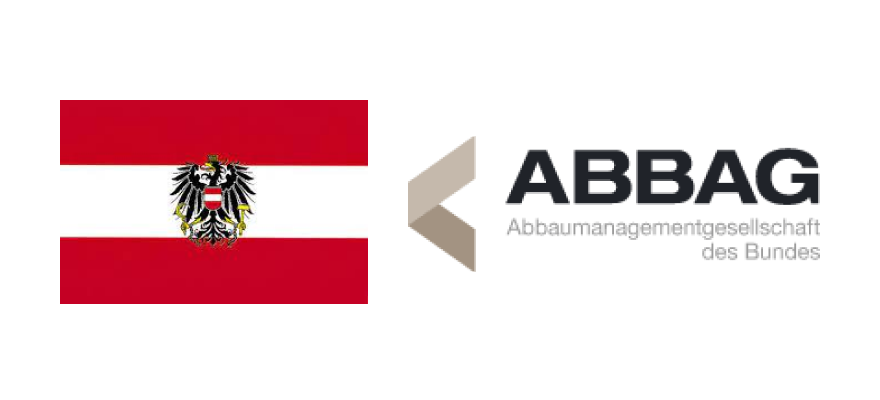 Portfolio Servicing
ABBAG
Abbaumanagementgesellschaft des Bundes - Wind down unit (Austria)
Financial and strategic advisor to Republic of Austria in HETA settlement with a total volume of EUR 10.9bn
2015–2016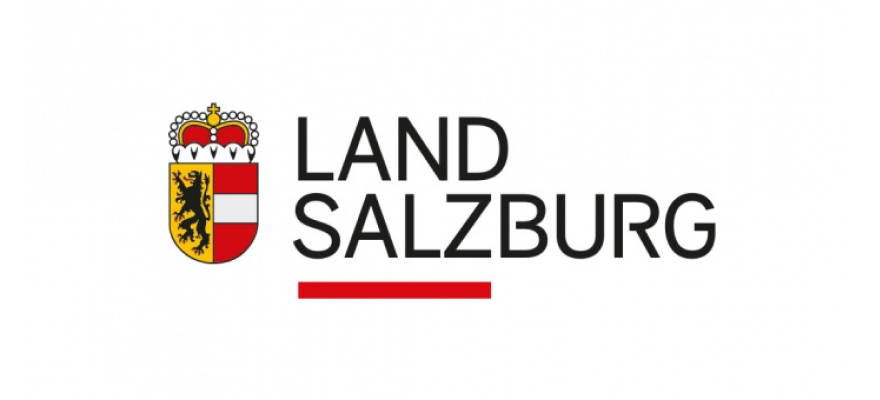 Portfolio Servicing
Land Salzburg
Province of Salzburg (Austria)
Ithuba was mandated to assess the risks in the portfolio and subsequently wind-down the portfolio amounting to EUR 1.8 bn assets and EUR 1.7 bn liabilities.
ongoing
Portfolio Servicing

immigon
portfolioabbau ag

Wind down unit (Austria)

Outsourcing Services: Treasury, Back Office, Risk Management, Portfolio Accounting

ongoing

Portfolio Servicing

KA Finanz AG

Wind down unit (Austria)

Outsourcing Services: Treasury, Loan Management, Risk Management, Collateral Management, Back Office, Accounting, HR, IT

ongoing

Portfolio Servicing

ABBAG

Abbaumanagementgesellschaft des Bundes - Wind down unit (Austria)

Financial and strategic advisor to Republic of Austria in HETA settlement with a total volume of EUR 10.9bn

2015–2016

Portfolio Servicing

Land Salzburg

Province of Salzburg (Austria)

Ithuba was mandated to assess the risks in the portfolio and subsequently wind-down the portfolio amounting to EUR 1.8 bn assets and EUR 1.7 bn liabilities.

ongoing
see all our credentials